Contact Us
We would like to know how we can help you.
Here's how you can contact us …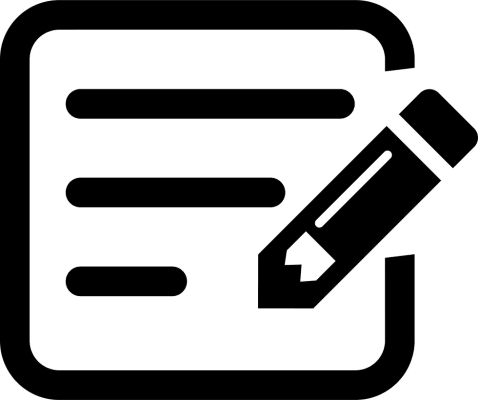 TRADE ENQUIRY
24/7 you can contact us online. Fill out and submit the form and our team will contact you within 24 hours.
Commercial Inquiry
FORMAT Sp. z o.o.
ul. Czereśniowa 130
02-456 Warszawa
E-mail: handlowy/at/format.com.pl
tel. +48 22 463-52-00
fax. +48 22 463-52-99
Get directions
Do you have a question? Send us a message.
Our consultant will contact you as soon as possible.
Additional information
Tax identification number / NIP: PL 7123109436; Company ID / REGON: 060342449; National Court Register / KRS: 0000289794