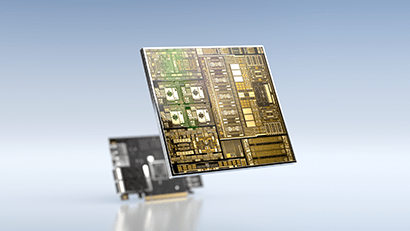 DPU / SMARTNICS
The NVIDIA® BlueField-2® data processing unit (DPU) is modern data center infrastructure on a chip, delivering accelerated software-defined networking, storage, security, and management services.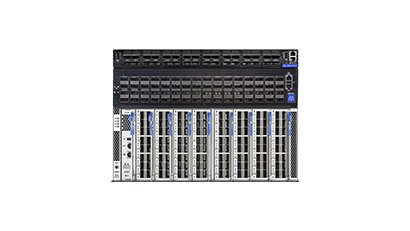 SWITCHES
Best-in-class Ethernet switch portfolio, in Edge, Leaf, and Spine form factors, ranging in speeds from 10 to 400Gbps.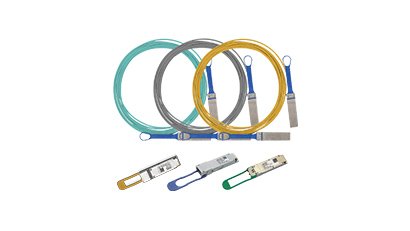 INTERCONNECT
LinkX Ethernet DACs, AOCs and Optical Transceivers meet or exceed all of the IEEE 802.3xx industry standards for 1G, 10G, 25G, 50G and 100G products.